Driver Schl/Dbl Divisionals-CenDiv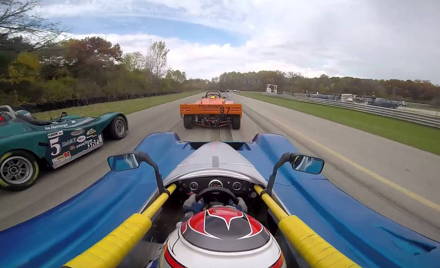 SCCA - CenDiv
Thursday, Apr 18 — Sunday, Apr 21, 2024
Blackhawk Farms Raceway
,
South Beloit

,

IL
Registration closed April 16, 2024 11:59 PM at 2024-04-16T21:59:00-0700 Registration ends April 16, 2024 11:59 PM at 2024-04-16T21:59:00-0700 Registration opens February 15, 2024 8:00 AM at 2024-02-15T06:00:00-0800 Registration runs from February 15, 2024 8:00 AM to April 16, 2024 11:59 PM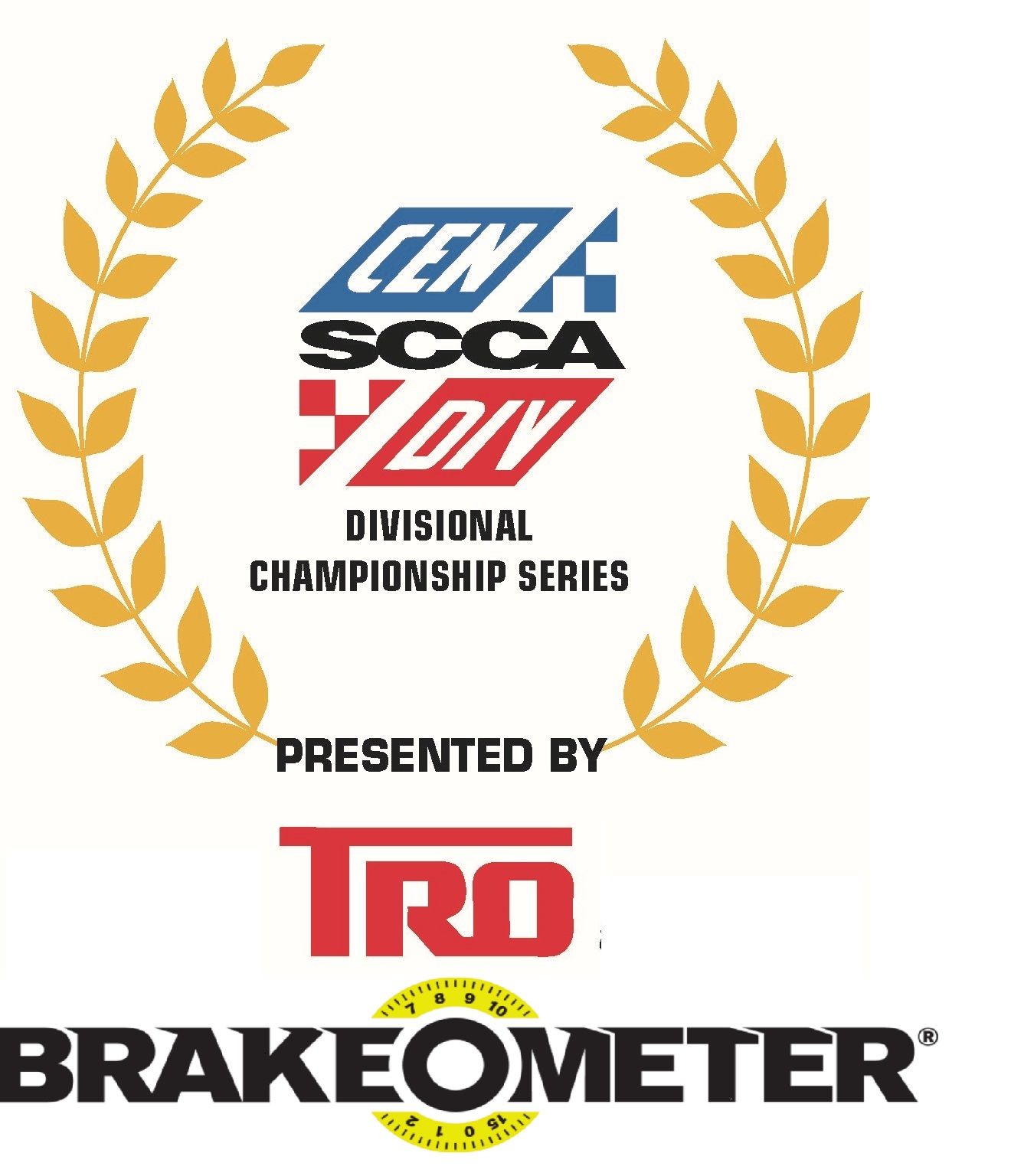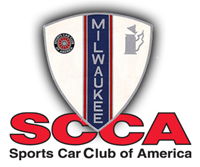 Please join us for the 2024 CenDiv Drivers School and Championship Series Double Divisional Featuring :
CenDiv Drivers School
Sanction #24-DS- & 24-R-
http://msreg.com/cendivdsdd2024
Blackhawk Farms Raceway April 18 - 21, 2024
This event is co-hosted by Chicago, Milwaukee, Blackhawk Valley and Land O' Lakes Regions of the SCCA
Featuring a complete SCCA Driver School program starting on Thursday evening and running through Saturday morning, and full SCCA Regional Races on Saturday and Sunday
MORE INORMATION TO COME - STAY TUNED!
COVID-19 Notice to Participants: An inherent risk of exposure to COVID-19 exists in any public place where
people are present. COVID-19 is an extremely contagious disease that can lead to severe illness and death. By
participating in any Chicago SCCA event, you voluntarily assume all risks related to exposure to COVID-19. Please
follow any state, local, or track published guidelines. Regardless of any national or local directives, all individuals
remain free to wear a mask in any setting at any SCCA event, should they choose.
This is a CENDIV Championship Series points event. Series rules, including regional-only car classes can be found
on the CENDIV website at http://www.cendiv-scca.org
Friday Drivers School Students must complete the SCCA Online Training Course
The instructions can be found in this document: https://sccatraining.com/centraldivision_reg and choose "self register" at the bottom of the page.
To help experienced drivers recognize the novice drivers, it is required that the novice driver must place at least one (1) - contrasting color "X" that is a minimun of 12" tall on the back of your race car.
***Annual Tech Inspection: Will be available this weekend and we encourage you to take advantage of it. During the May Majors only participants for the test day will have this available to them***
DRIVER ELIGIBILITY: The Driver School is open to all valid SCCA Novice Permit holders. Drivers with valid SCCA
Full Competition licenses may enter the Driver School with the approval of the Chief Steward prior to submitting entry. Chief Steward can be reached at : mbeaumia91@att.net
All Drivers School students must complete the Central Division Road Racing Online Drivers School. Link to On-line Drivers School
Registrar Information: Primary
Drivers School/Primary Registration Contact: Divisional Race:
Kathey Beimel
2616 Luedke Ct
Sheboygan, WI 53083-4716
regkatscca@gmail.com 920-377-1926

PERTINENT DATES FOR THIS EVENT (ALL DATES 2024)

ENTRY FEES:
Standard SRF/SRF3/FE/FE2
Friday School:
One Day Regional:
Both days Regional:
Add $ 2nd class same driver both days. Additional compliance fees may apply
Add $225 2nd class same driver single day (Saturday or Sunday). Additional compliance fees may apply.
SCCA ANNUAL WAIVER: If you are an adult SCCA member and do not already have a current SCCA Annual Waiver on file with SCCA, we would greatly appreciate if in advance of the event. Directions on how to do the new online annual waiver is availble here : Digital annual waiver directions. Event waivers will still be available on the day of the event in registration for those who need them.
SCCA appreciates a photo on file, which can be done by editing your photo area on your profile. There is an Edit button in the upper right corner of that area.
Anyone without an SCCA Annual Waiver on file with SCCA will need to sign an Event Waiver.
Registration hours:
Thursday 5:30-7:00pm
Friday
Saturday
Sunday
Please share the registration hours with your crew/family and friends coming to see you race - Blackhawk Farms will not be allowing entry onto the property without going through our registration.
2024 CenDivDS-RegSupps
2024 DSDD Schedule.pdf
2024 CenDivDS-RegEntryForm
Live timing will be available during the event. Unless otherwise announced, live timing will be available via the Race Monitor App and Race Hero app, both have apps for iPhone and Android phones.
Qualifying, provisional and final results will be posted at Driver Information Center (in the pavilion).
Results will also be available online during the event at bit.ly/cendivresults.
Results will be posted on the CENDIV website (www.scca-cendiv.org) as soon as possible after the conclusion of the event.
TIRE SERVICE: Hoosier Tire Midwest, 574-936-8344, email hoosiertireply@aol.com. The vendor will be at the track if there are at least 3 preorders (12 tires) received by TBD - CONFIRMING THEY ARE AVAILABLE