Race for the Roses Majors-BVR/Milw
SCCA - Blackhawk Valley Region
Friday, May 1 — Sunday, May 3, 2020
Blackhawk Farms Raceway
,
South Beloit

,

IL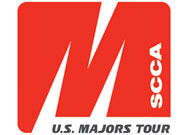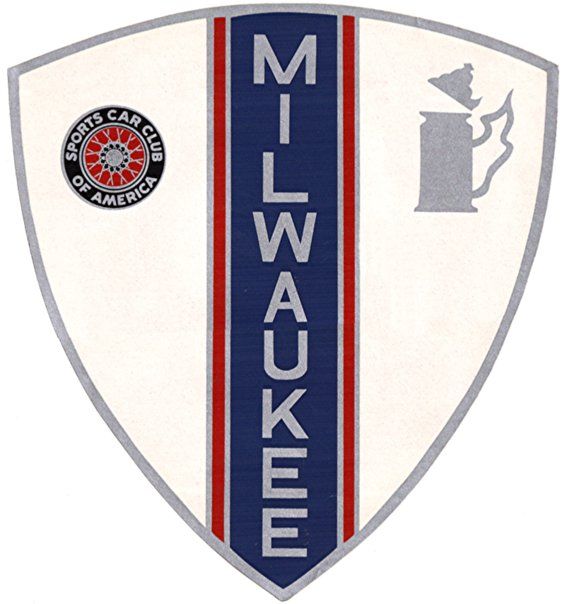 BLACKHAWK VALLEY AND MILWAUKEE REGIONS PRESENT
Race For the Roses Majors
BLACKHAWK FARMS RACEWAY
MAY 2 & 3, 2020
SANCTION # 20-M-8266 
Attention Please read:
May 2-3 Race For the Roses Majors at Blackhawk Farms Raceway Postponed
Blackhawk Valley and Milwaukee Regions feel in order to keep our event participants safe, we must postpone our May 2-3 Race for the Roses Majors at Blackhawk Farms Raceway until the weekend of June 27-28.
Due to this being previously scheduled as a Milwaukee / Blackhawk Valley Regions Divisional race weekend, the Majors event will take its place with some divisional class participation possible.
More details related to the rescheduled event will be available soon.
Sincerely,
Jeff Kulawinski
Blackhawk Valley Region Regional Executive
Tracey Gauper
Milwaukee Region Road Racing Committee Co-chairman

"We wish to thank our CenDiv Championship Series sponsors, TRO Manufacturing and C&P Installations, along with our Lunch Sponsor, Clueless Racing, for their support."